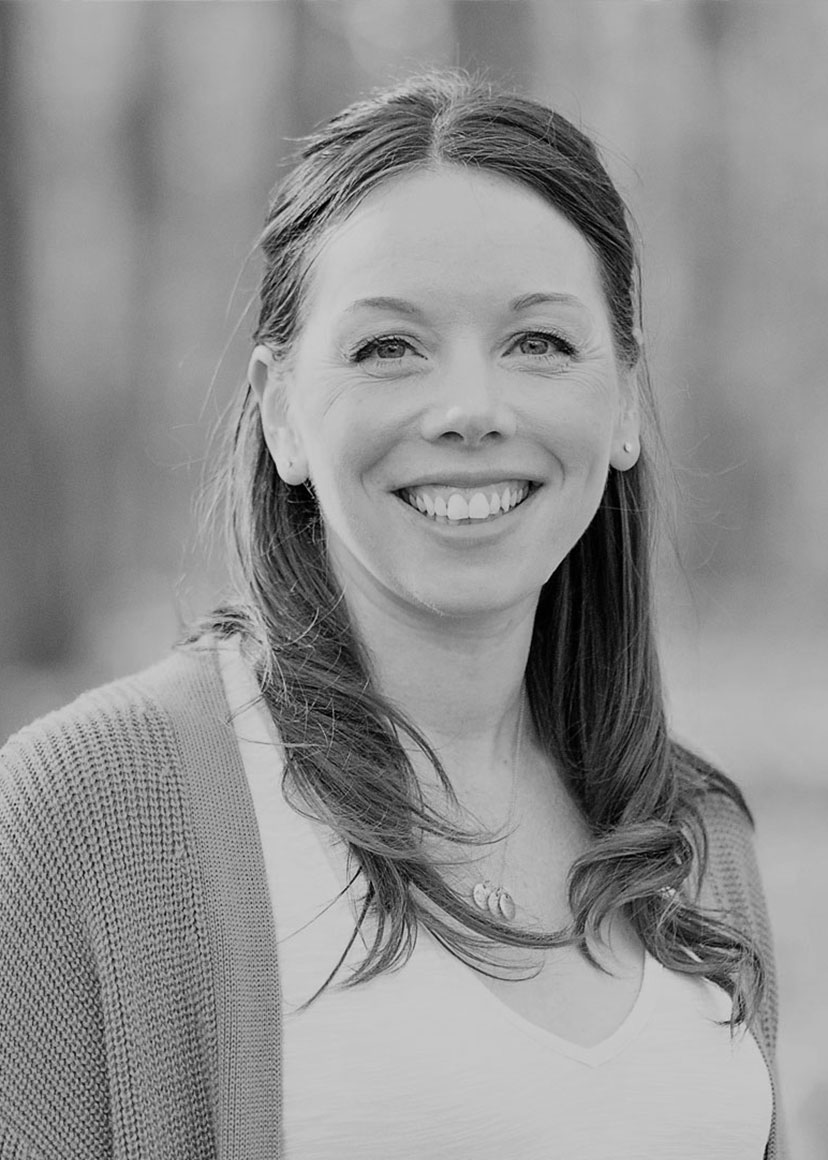 Miss Aly is a highly experienced and accredited dance instructor, choreographer, and dance educator, boasting over 20 years of expertise in the field. Originally from Hamilton, ON, she has dedicated herself to honing her craft and expanding her knowledge. With a strong background in competitive dance and gymnastics, Miss Aly has undergone comprehensive training in various dance genres, as well as Drama, Acting, and Vocal Training. Miss Aly has choreographed for dancers and performers across Ontario and continues to share her knowledge across the province via masterclasses and competition adjudications.
As a dancer, Miss Aly trained across Canada and the United attending classes, conventions, and workshops, and completed her Student level examinations in Cecchetti Ballet. As an educator, Miss Aly completed her Canadian Dance Masters of America teacher training and continues to further her knowledge by utilizing programs like Acrobatic Arts, Radar Technique and mUvmethod to learn new tools to train her students.
The achievements of Miss Aly's students are a testament to her exceptional instruction. They can be found gracing the stage in various productions, including well-known shows like "Music Man," "White Christmas," and "Oliver." Many have pursued prestigious dance programs and performances, such as Alvin Ailey, National Ballet School, and Sheridan Musical Theatre. Notably, her students have also made appearances in popular TV and film productions, including "The Next Step," "Paw Patrol," and "True and the Rainbow Kingdom."
Currently residing in West Lorne, ON, Miss Aly continues to inspire and nurture dancers of all ages. Her dedication to creating a positive and enriching learning environment ensures that her students feel encouraged, supported, and motivated to reach their full potential. As she looks forward to welcoming her daughter, Cece, into Dance Essence's competitive program, Miss Aly is excited to continue sharing her passion for dance and shaping the next generation of talented dancers.